Our Curriculum
Our curriculum is The National Curriculum (England). It is a set of subjects and standards used by schools so that no matter where a child lives, they have the same entitlement. We must teach a broad and balanced curriculum including English, maths and science, as well as Religious Education. We have more about tailoring the curriculum to meet the needs of our children on the learning tab.
Our curriculum offer is supported by schemes developed by experts who respond to school inspections and school feedback. We use schemes as we are a small staff, and it supports teacher workload. For our subject overviews please click on subject overviews, far right of this.
Science, Geography, History, Art and Design and Design and Technology
- We use Curriculum Maestros for our project drivers in science, geography, history, art and design and design and technology. This resource ensures our curriculum offer is progressive, sequenced and connected. We use a rolling two-year programme as we have mixed age classes. Scroll to the bottom of this page for more details.
Music
- We use Charranga to develop our children's love of music as well as using Berkshire Maestros teachers for instruction.
Computing
- We use Teach Computing, new Autumn B 2023.
Religious Education, Personal, Social and Emotional Education and Relationships, Sex Education.
- We use Discovery RE and the West Berkshire syllabus as well as Jigsaw to teach personal, social, and emotional education and religious education. Jigsaw also weaves in relationships, sex education and British Values.
Impact
Our teachers with the support of the headteacher analyse and evaluate our offer termly and annually.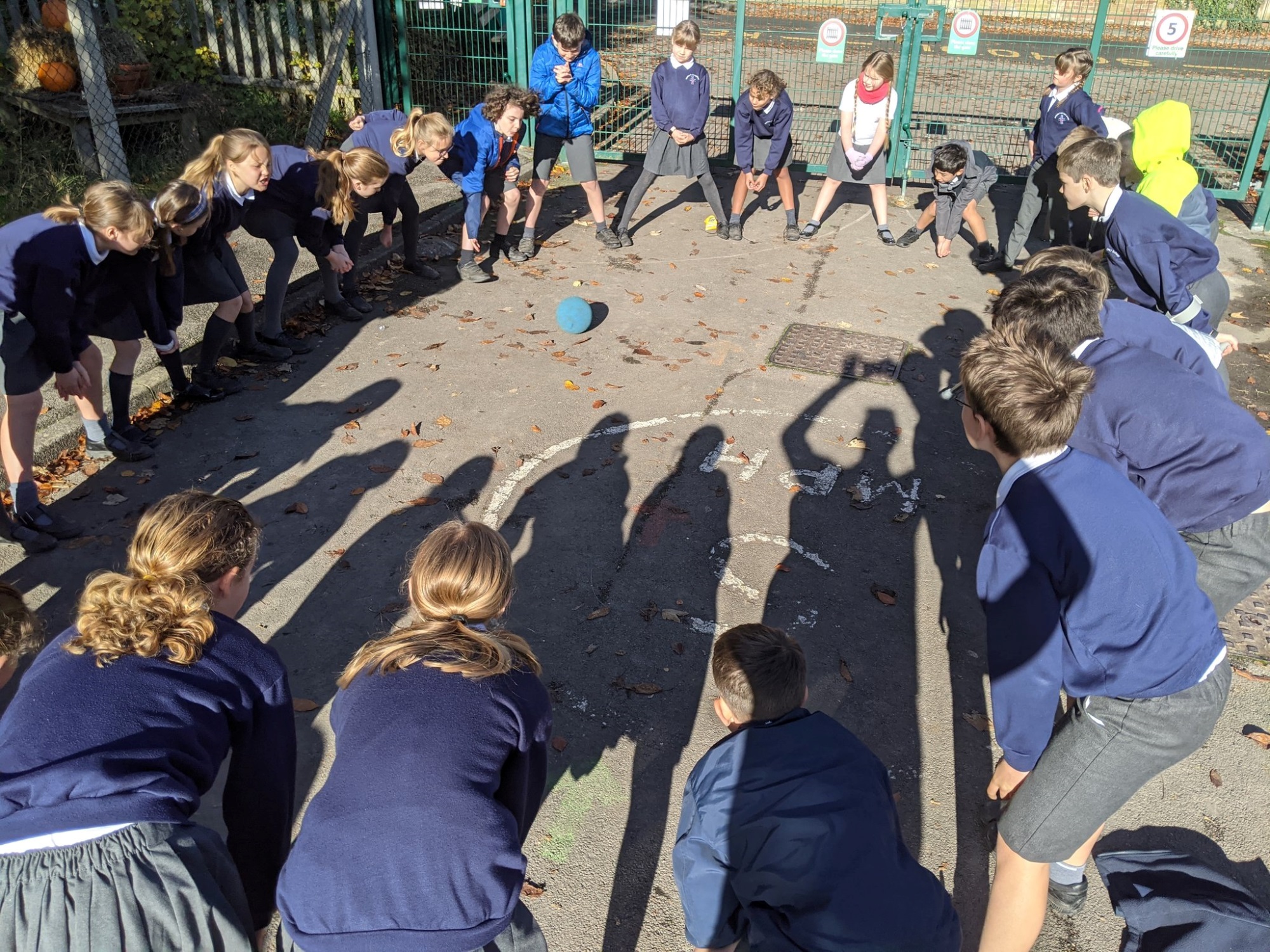 Key Stages
The curriculum is organised into blocks of years called 'Key Stages' (KS). At the end of each Key Stage, your child's teacher will formally assess their performance to measure your child's progress.
Foundation Stage and Key Stage 1 = infants
Lower and upper Key Stage 2 = juniors
Reading
Both in school and at home, we want to build a culture of reading for pleasure and purpose. Our approach to reading involves daily sessions incorporating clear adult modelling prior to the children applying these skills through partner work and independent reading. Children deepen their understanding of the challenging texts they read through the systematic use of a series of strategies and language stems. Our approach encompasses the key principles of effective reading provision and fully meets the requirements of the National Curriculum by creating deep understanding of texts, developing oracy around reading and increasing children's breadth of reading.
Phonics
For children in the early stages of reading, the school follows the West Berkshire phonics scheme – A Flying Start with Letters and Sounds.
A Flying Start with Letters and Sounds is a multi-sensory, systematic, synthetic phonics programme. It has been developed by early years and school improvement advisers, headteachers and teachers in West Berkshire.
A Flying Start with Letters and Sounds enables children to:
Develop good language skills and a wide vocabulary
Foster a love of reading
Acquire the skills to read independently as indicated by the phonic check
Secure the physical skills to write in order to successfully record the graphemes they have learnt
A Flying Start with Letters & Sounds recognises the importance of phase 1 and its role in working alongside the Statutory Framework for the Early Years Foundation Stage. The programme enables children to start learning letter sounds early in Reception, and provides a structured route for children to meet the expected standard in the Year 1 Phonics Screening Check. The programme follows the Letters and Sounds progression which means that it may complement decodables schools already have. The programme also aligns with Pearsons Education Limited Bug Club phonics books.
Writing
The teaching of English is at the heart of curriculum provision at Streatley Primary. Children learn how to read, write and spell in Literacy and Phonics lessons every morning. If required, extra support is provided to pupils through evidence based intervention groups.
Our writing lessons are 'skills-based' and are carefully differentiated to meet the needs of all learners. A love of writing is encouraged through engaging and lively texts and stories. We aim to provide our pupils with opportunities to develop core communication skills in every lesson, regardless of the subject. Progress and attainment in writing at Streatley is achieved through carefully tailored, high-quality lessons and resources. Talk4Writing is used during the year to help children with accessing the higher-level vocabulary and structure that leads to innovation.
Maths
Children at Streatley learn maths as a discrete subject for an hour a day, as well as in a cross-curricular way, such as through PE, art and other subjects. We use White Rose Maths across the school, and we access local hub maths training to keep up-to-date with current thinking. Click here for our calculation policies to support you with how we teach from concrete resources to pictorial representations and then move into abstract representations.
Our aim is that all children enjoy maths and see its value in the real world. As such, we focus on maths in a real-life context and with fun, problem-solving activities. When children have shown a good understanding of the basic concepts, we stretch their learning by challenging them to explain their reasoning and show a depth of understanding, leading to mastery.
Mental maths is an important skill, taught in short bursts every day. Children are taught strategies to improve the speed of their mental calculations. We emphasise the importance of learning times tables and number bonds through year group KIRFS (Key Instant Recall Facts) see below.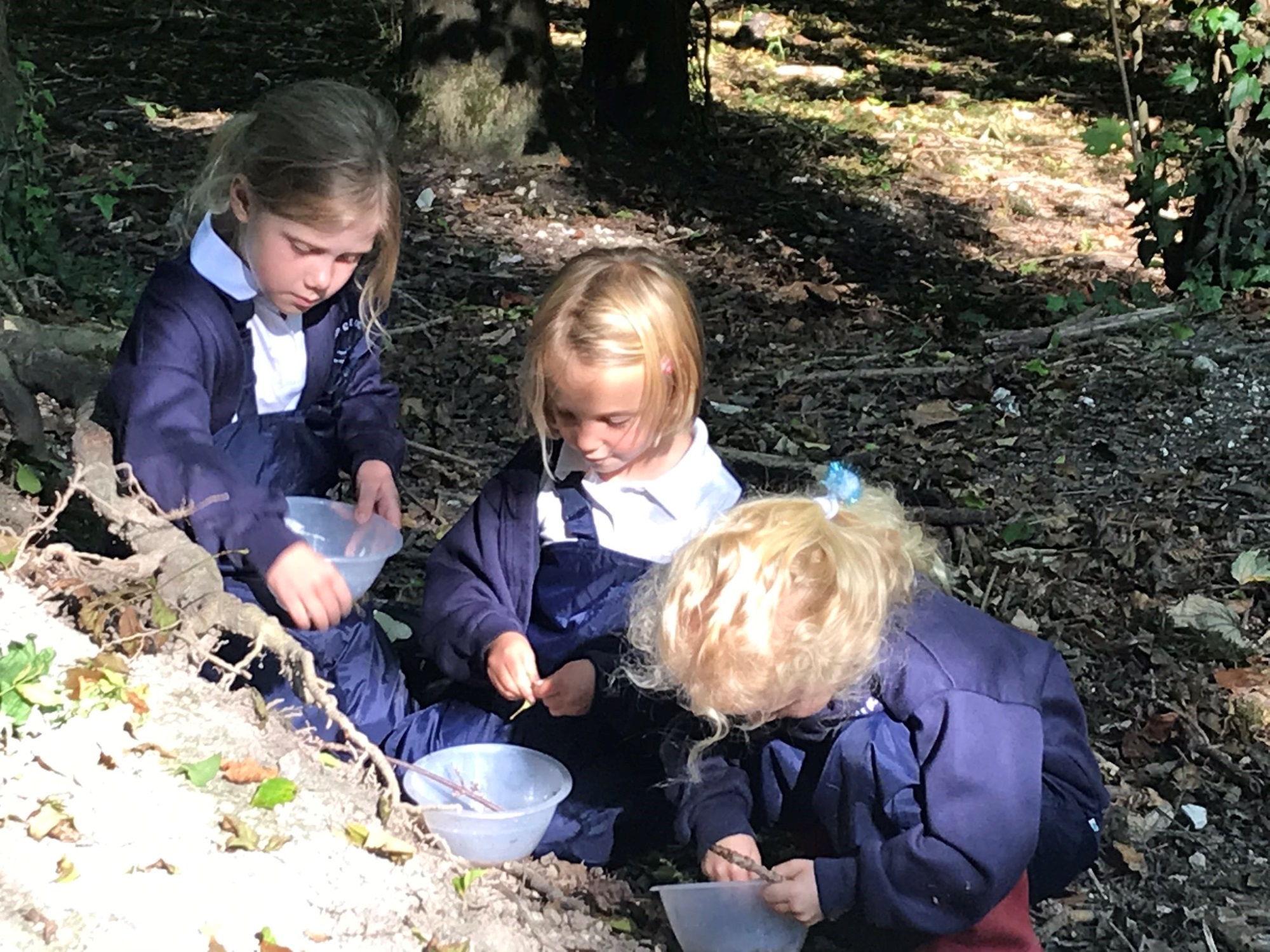 Foundation Stage Early Years : Statutory Framework
The children in reception follow the Foundation Stage Early Years Framework. The framework is organised into different areas of learning.
Prime Areas:
Personal, Social and Emotional Development
Physical Development
Communication and Language
Specific Areas:
Literacy
Mathematics
Understanding of the World
Expressive Arts and Design
For more information on the Early Years see our policy here.