5/6 Homework and Subject Learning
This term we'll have a great range of topics to delve into:
Our driver project is: Maafa (History)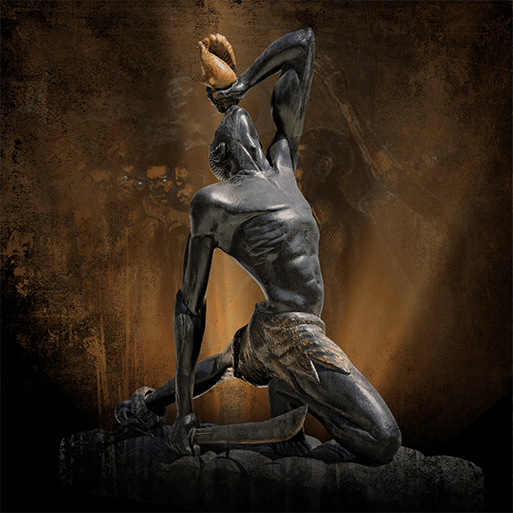 Geography: Our Changing World
Art: Trailblazers and barriers breakers
This project teaches children about significant black artists and their work, and provides opportunities to analyse and create artwork inspired by them.
Science: Forces and Mechanisms with Miss Roberts
D&T: Food For Life
This project teaches children about processed food and healthy food choices. They make bread and pasta sauces and learn about the benefits of whole foods. They plan and make meals as part of a healthy daily menu, and evaluate their completed products.
PSHE: Being Me in The World
Music: Vocal instruction with K Minien from Berkshire Maestros
RE: Islam and Christianity with Miss Davies
PE: Outdoor Adventurous Activities
This project teaches children about Africa past and present, with a particular focus on Benin. It traces the development of the slave trade and explores Britain's role in the transatlantic slave trade, the causes and consequences of the European colonisation of Africa and the worldwide communities that make up the African diaspora.
Science
This project teaches children about the forces of gravity, air resistance, water resistance and friction, with children exploring their effects. They learn about mechanisms, their uses and how they allow a smaller effort to have a greater effect.
All knowledge organisers and additional homework information can be found below and in the attachments at the bottom of the page.
Homework
Please still bring / send your DT homework by 13th December!