Key Stage 2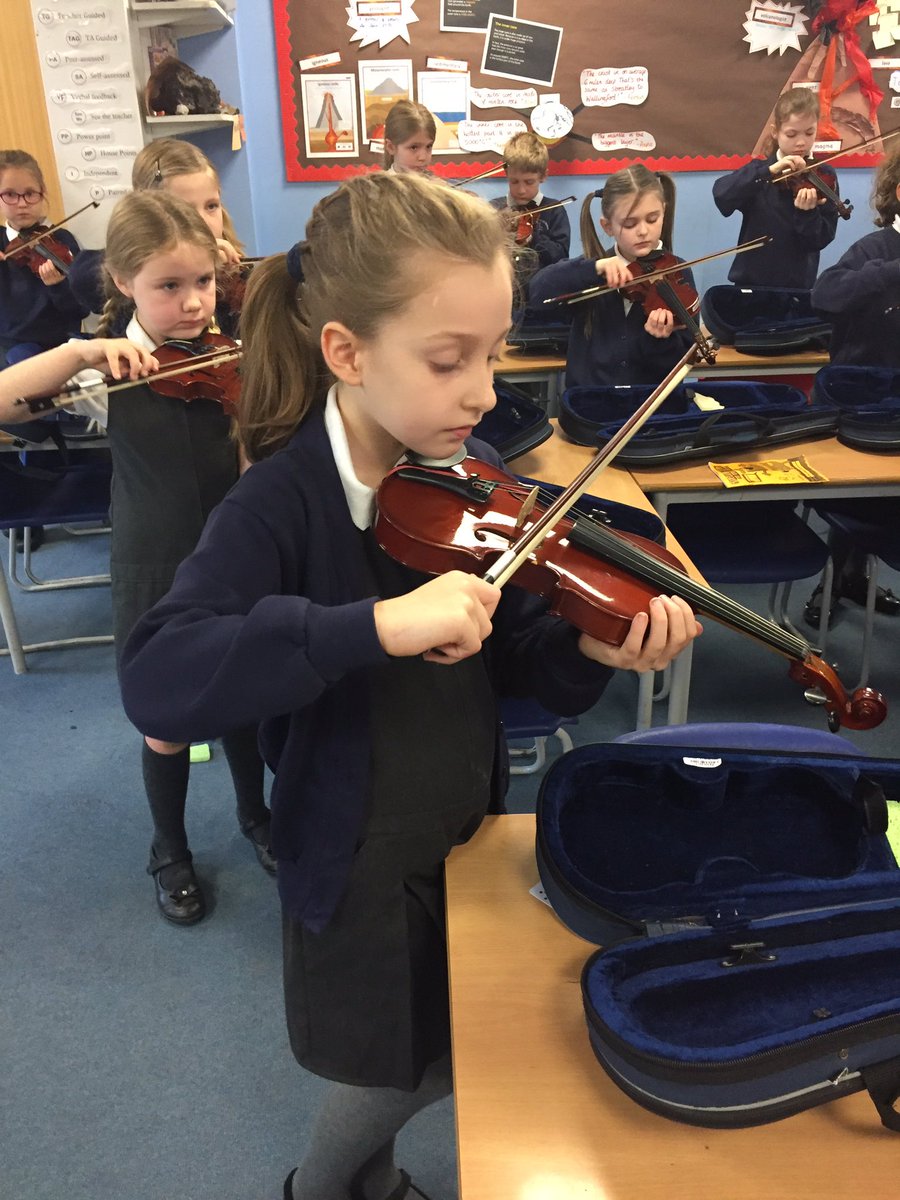 Key Stage 2 is often known as the juniors. The children in Key Stage 2 have four years to complete the stage rather than two years like the infants/ Key Stage 1. During these school years the curriculum content is new and exciting. The children travel further a field to seek new knowledge and skills to aid them back in the classroom. French is taught and is progressive so that when they visit France in Year 6 they feel confident to buy items and enjoy French culture. We used Jigsaw to support PSHE and Cornerstones to provide the excellent, rich wider curriculum. It is on a two year rolling programme overseen by Miss Glynn and supported by Mrs MacDonald. They ensure each year we have completed a gap analysis and audit for training and resources.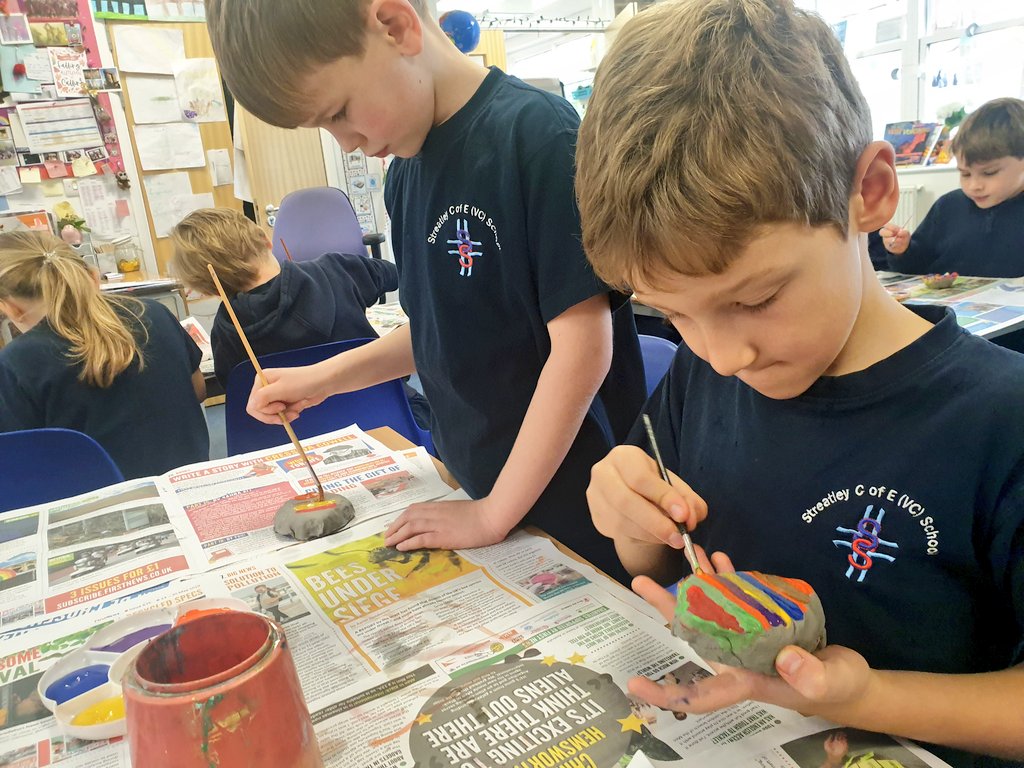 Miss Glynn is the teacher in Yr3/4, she started her career here in September 2016. She has led on the development of the curriculum using Cornerstones from the start, more recently Mrs MacDonald has started and she will use her specialist knowledge in science to bring in STEM opportunities. She rebranded the Student Council very early on and built on this with the Eco Warriors. This supported her to collect pupil voice on learning and work with our safeguarding governor Mrs Dineen on safety. Miss Glynn during her time here has been on the Governing Board and more recently has begun the SENDCo qualification fully funded by school.
Mr White began his career here in September 2015 under the leadership of the previous Headteacher. He is the class teacher in Year 5/6. Over time he has led on the improvements in spelling and grammar in the juniors. He ensures we are keeping up to date with changes in PSHE and relationships, and physical and mental wellbeing. Mr White is a natural performer and enjoys using digital literacy to develop and inspire children's writing. He currently is co-ordinating the use of video and digital platforms during national lockdowns.