Remote Learning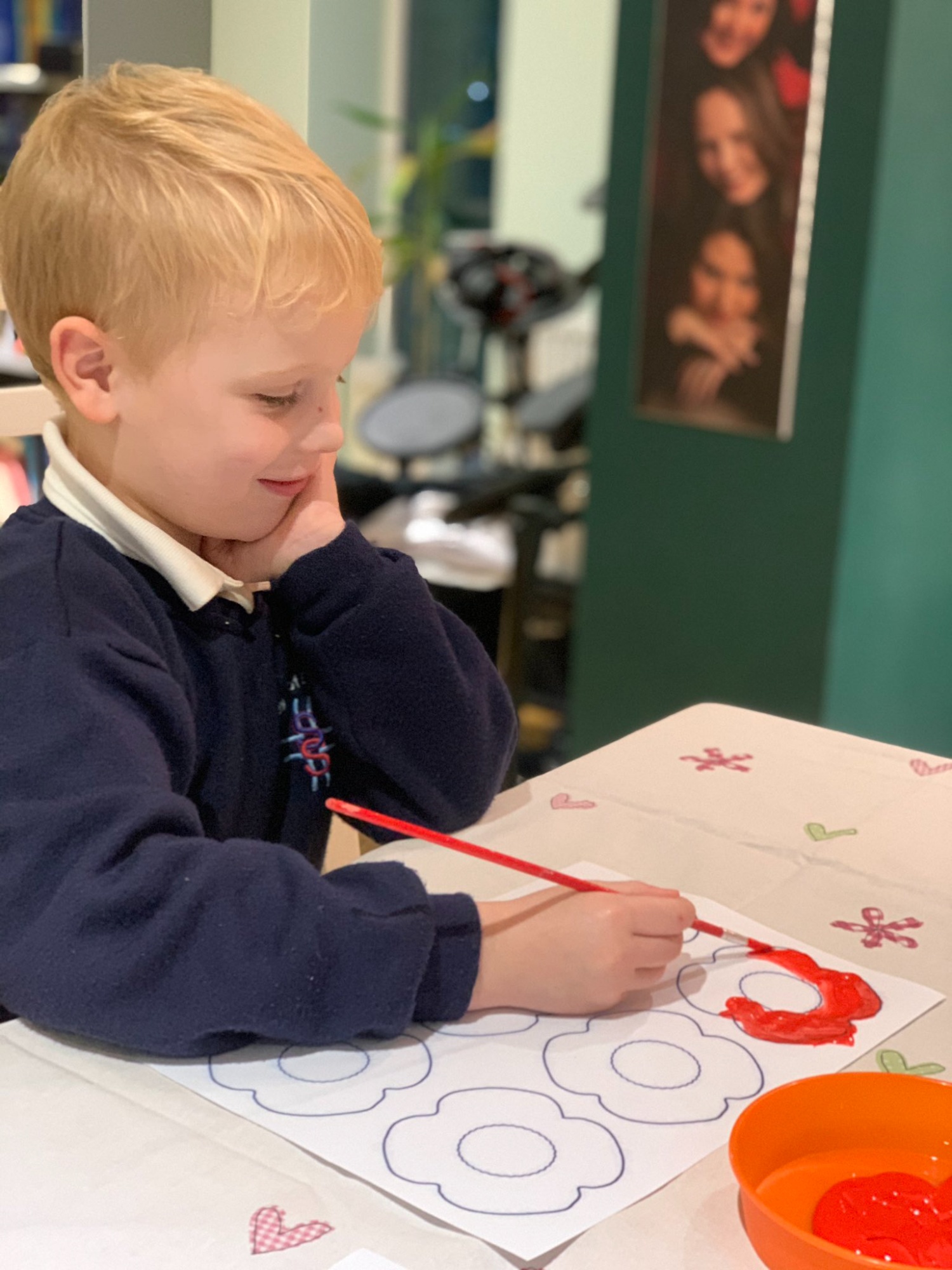 06.01.22 Updated units - see below.
27.09.21 Please see home learning links below for children who are absent due to Covid-19 and who have mild symptoms that enable them to learn whilst they are in isolation.
Oak Academy provides a short unit test - which pupils can complete at the beginning of their remote learning - it will then tell them the areas and subsequent home learning lessons they should complete to support their gaps.
The teachers have included an English activity with links to grammar/spelling/phonics work. In addition, there is one extracurricular activity, linked to the class' topic, art or is outdoor learning based.
Pre September 2021 Due to national lockdowns and isolation periods we are required to provide remote learning for our pupils at home. This learning has guidelines and parents do not have to complete these in their entirety. We have a blended approach to support all families as each house is very different. Some families at Streatley have three plus children in the home, some families have very young children (babies and toddlers). We recognised from the start of lockdown 3 that the expectations set by the government were hugely difficult for most families as many have two parents expected to work from home. Even with a parent available to support their children lockdown 3 it was tough.
We have use the DfE audit to review our offer and we scored very highly offering a balanced approach. Read here for good practice and myths about remote learning in Primary Schools.
We believe well being and being well is the priority during these times.